Teacher: DEB HART
Saturday February 24, 2018
9 AM - 5 PM
Jill's House (details to follow)
Deb Hart will walk you through creating a few basic canes including an extruded border and simple petal design. You will then learn to build a hanging tile base, create your mandala from canes, and fill and finish your pattern to create a wonderful art tile. These tiles look complex but the process is easy, even for beginners.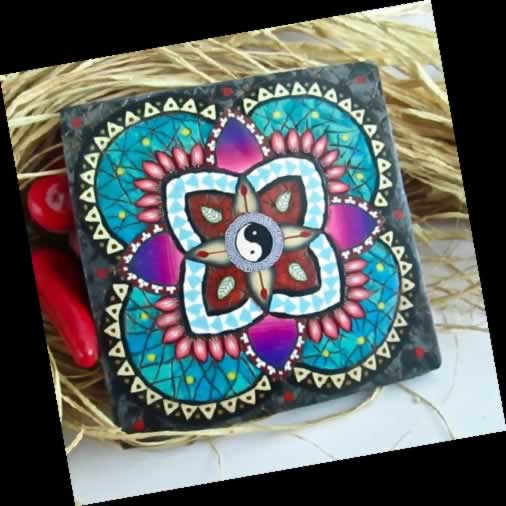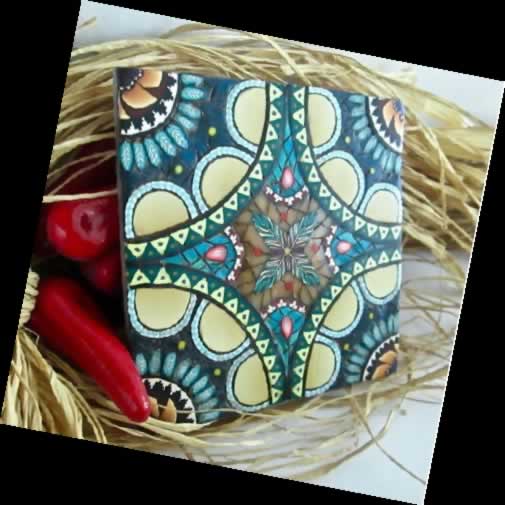 Teacher: MELANIE WEST
Saturday & Sunday April 28-29, 2018
9 AM - 5 PM
Nature Conservancy Texas City Prairie Preserve
In this workshop Melanie will cover pigmenting translucent polymer and explore inclusions, depth and perception of translucent canes. We'll learn simple, organic canes that mimic or suggest nature's patterns and colors and ways to fool the eye into thinking it is seeing much more than is really there.