August meeting:
T-Shirt Yarn Necklace
Theresa Abell
Saturday, August 17, 2019
1:00 to 3:30 pm
Please join us at out next Guild meeting where Theresa will demo a T_Shirt Yarn Necklace with Wire Wrapped Clasp.
Supplies needed:
* 20 gauge wire (non-tarnishing, any color you like)
*T-shirt Yarn (will demo how to make it from an old t-shirt)(Theresa will bring several pieces.)
* Bead, flat type for comfort at back of neck clasp
Tools:
*Wire cutters (jewelry tools- see photo)
*Round nose wire pliers
*Flat nose pliers - 1 or 2 types - your comfort level
*Loop wire pliers (optional- can use a dowel rod or knitting needle)
*Small sharp scissors (like embroidery scissors)
*Larger Fabric cutting scissors (for the t-shirt)
*Ruler
*Chasing hammer
*Wire (flattening) block (don't know it's name)


This should be great fun! We hope to see you all there!: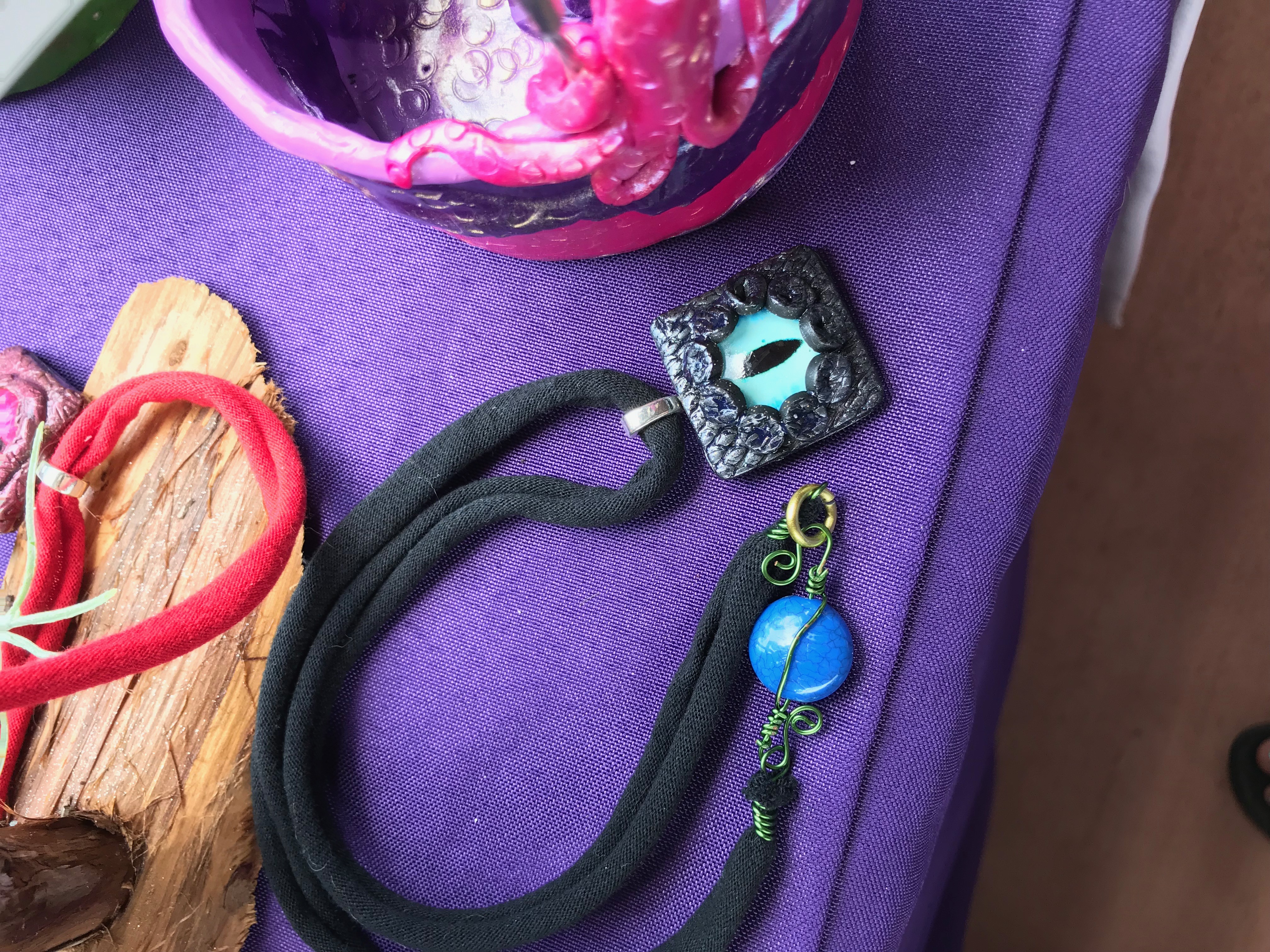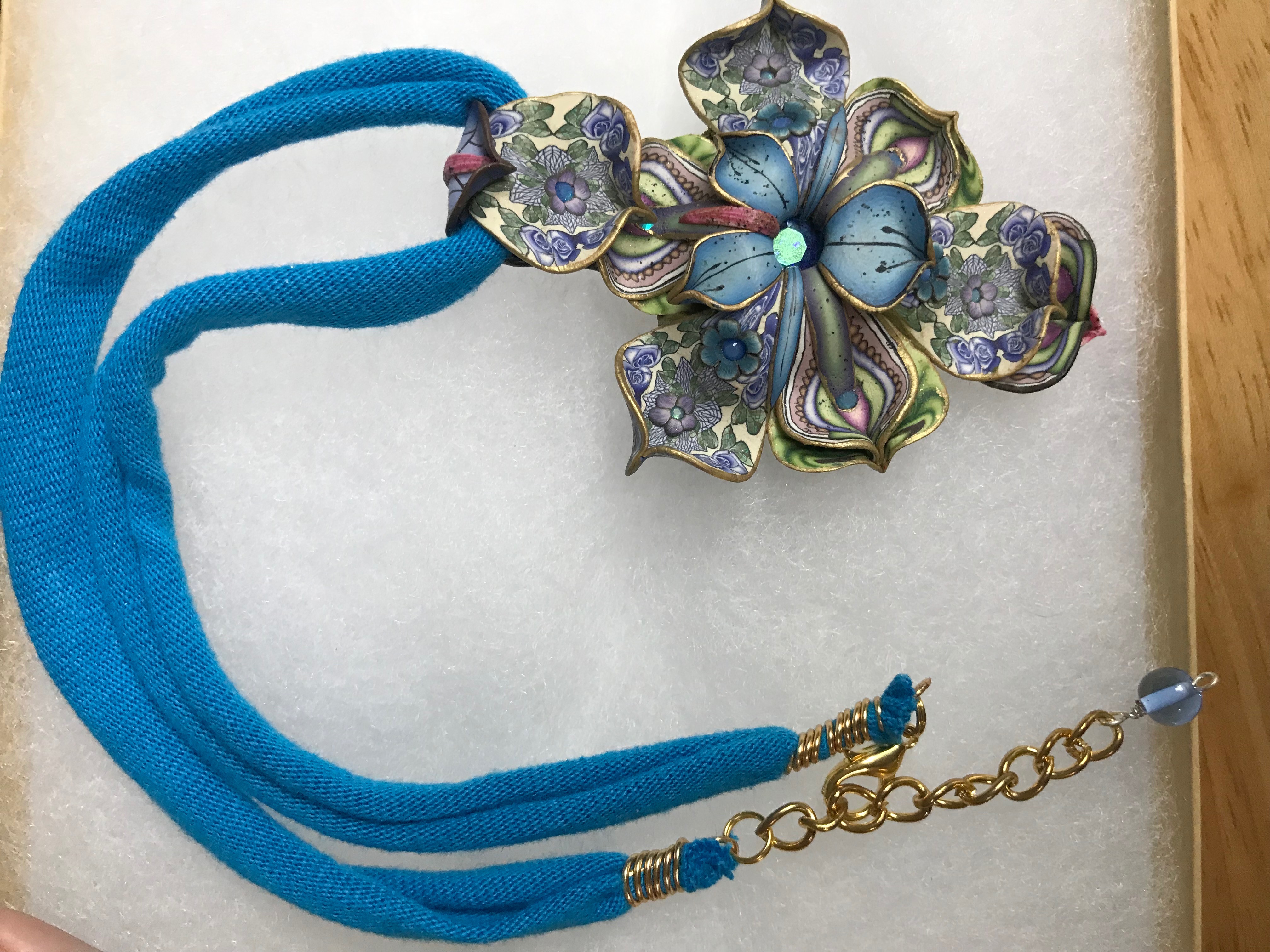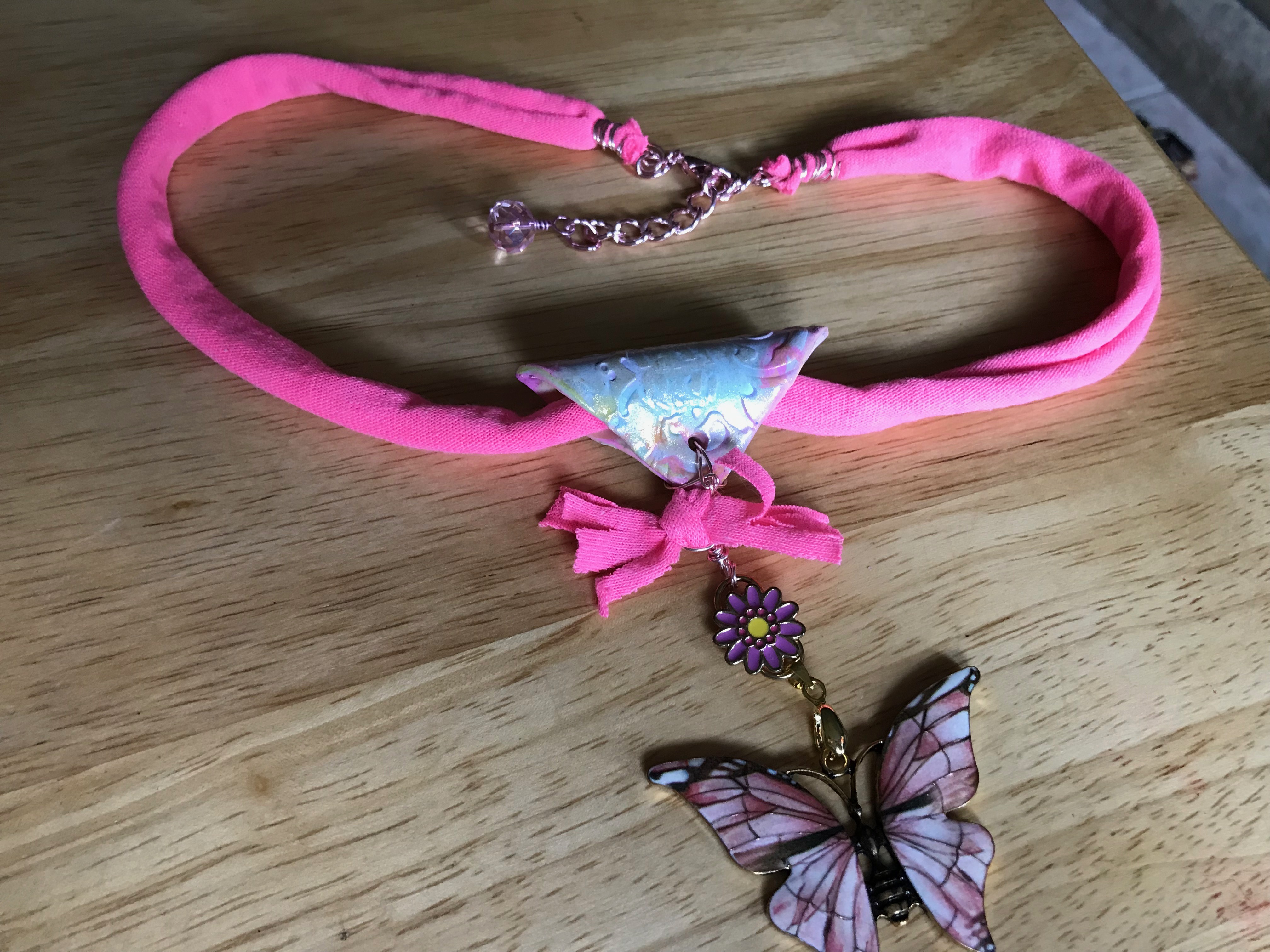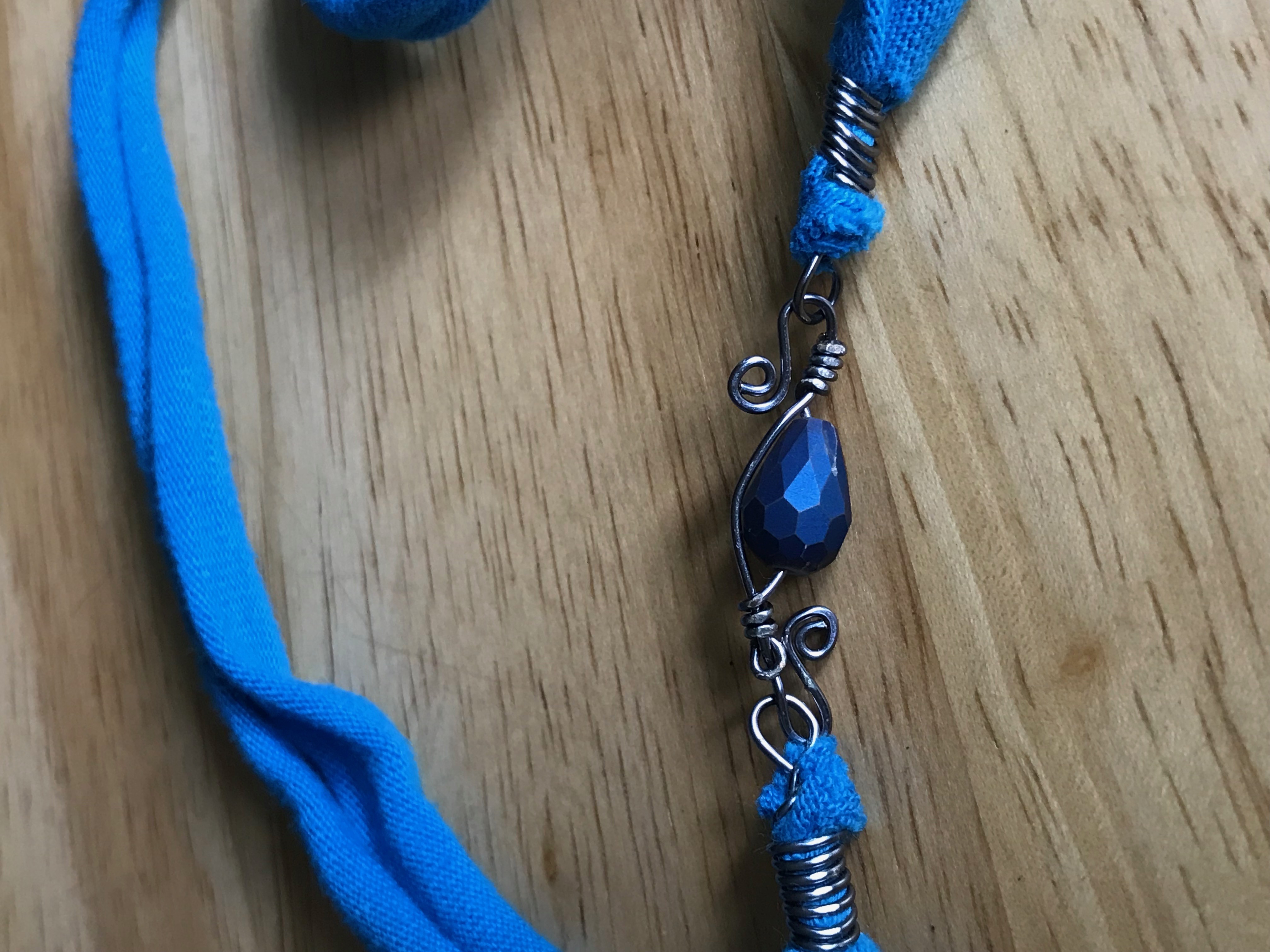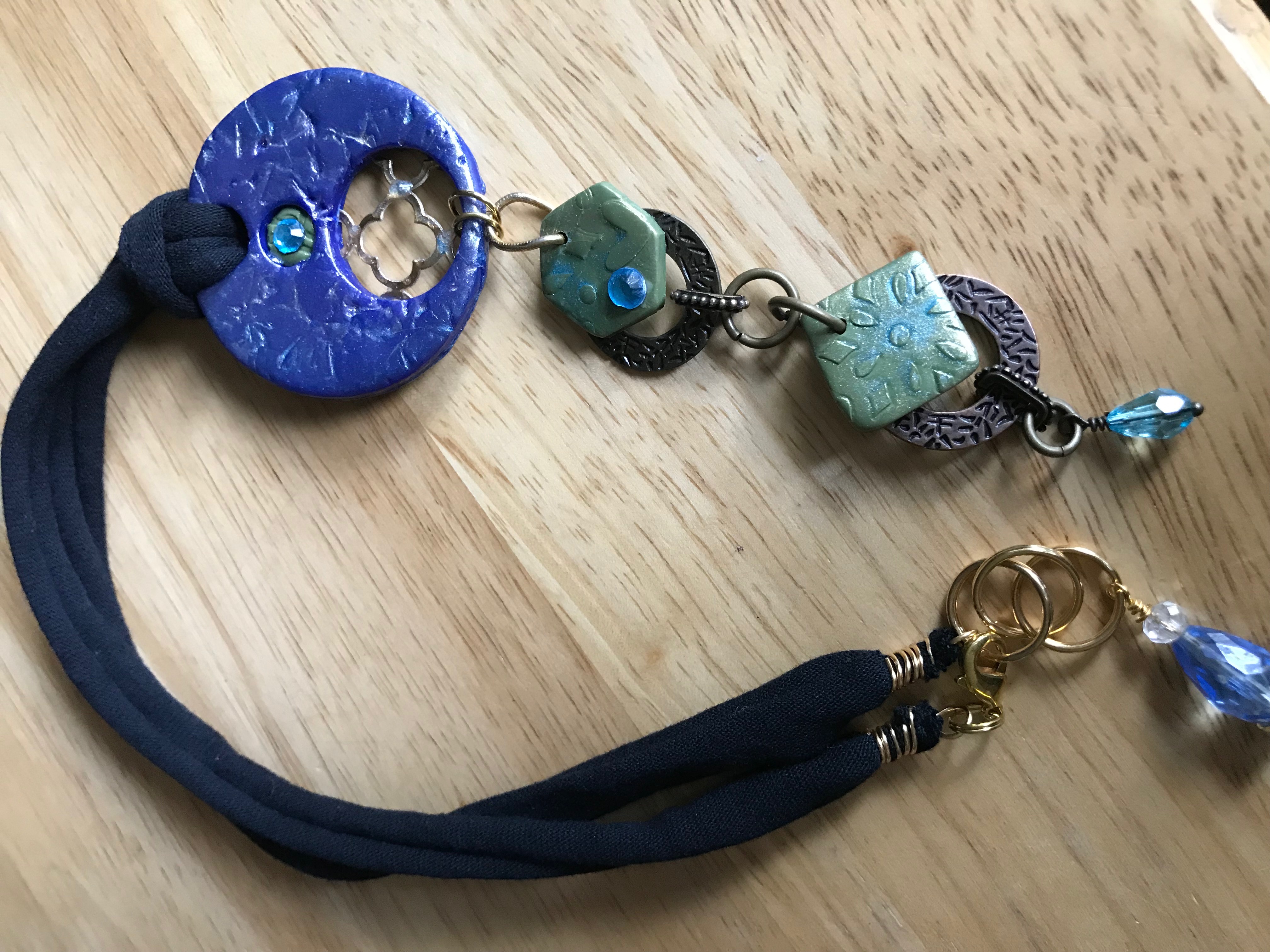 REGULAR MEETINGS - WHERE AND WHEN
We meet on the third Saturday of each month from 1:00 PM to 3:30 PM. Each meeting includes Show & Tell and a Demonstration or Hands-On Program.
Our permanent meeting place is the upstairs classroom at the Montrose Texas Art Supply at 2001 Montrose Blvd, Houston TX 77006
Texas Art Supply has asked that our members park in the warehouse parking lot across the street from the main store, or in the periphery of the main parking lot, so that we don't interfere with customer parking. Please be sure to comply with this. They are being very generous in providing us with a meeting place, and we want to keep them happy!